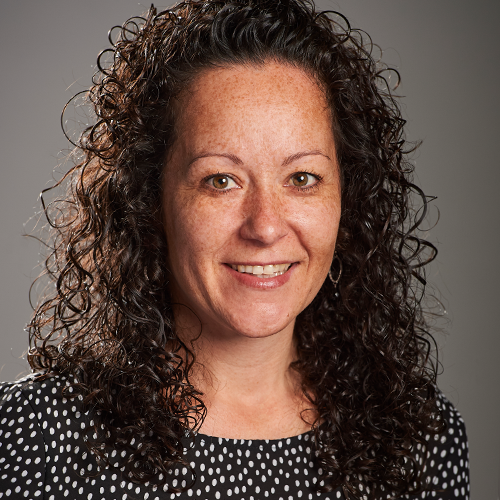 Manager Of AP & AR
I have worked in this industry for almost 20 years. I am proud to say I have been through the growth of Apex Advertising for those 20 years. Along the way I've seen a lot of changes and learned so much about the variety of promotional items. And I can honestly say that Apex is always at the top of the game with continued new ideas, products & incentives.
What is your favorite food?
My favorite food is Puerto Rican Rice & Beans. I also love Italian food.
What is your favorite book?
I really enjoy reading biographies. And anything inspirational.
What do you enjoy doing when you aren't working?
When I'm not working, I enjoy yoga, hiking with my dog, pretty much anything outside when weather permits. I also really enjoy spending time with my friends & family.
What is the place you would most like to travel to?
I would love to travel to Italy for the delicious food, history and beauty.
What is your favorite drink?
My favorite drink is Baileys & Coffee and Champagne!
What is your favorite thing about working at Apex?
My favorite thing about working at Apex is that we provide quality products to our clients. And we strive to provide the ultimate service.