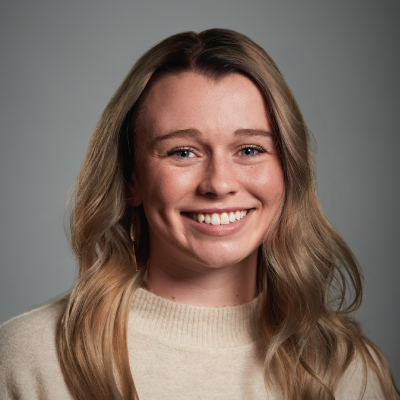 Accounting Assistant
I am majoring in Business Administration with a concentration in Marketing at Millersville University. I am currently finishing up my last semester at Millersville and am going to graduate in May of 2022! In my free time I enjoy spending time with my family and friends and my white German Shepherd puppy Drogo!
What is your favorite food?
Buffalo Chicken Dip
What is your favorite book?
The Hunger Games
What do you enjoy doing when you aren't working?
Exercising, watching movies, going on hikes
What is the place you would most like to travel to?
Switzerland
What is your favorite drink?
Iced Coffee
What is your favorite thing about working at Apex?
At Apex everyone is so welcoming and fun! We all have each other's backs and will help wherever we can. I have made many amazing connections here and can't wait to create more and more memories with everyone at Apex!
What is your favorite sports team?
Dallas Cowboys (sorry!)