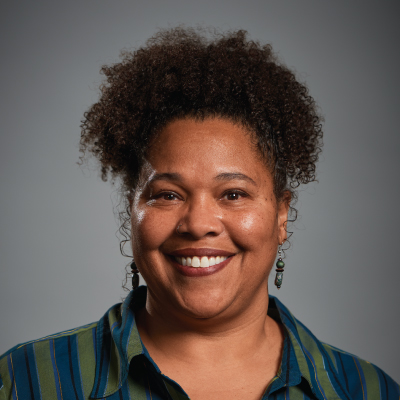 Customer Service Representative
I have only been with Apex for a few months! I am excited to continue to learn the industry and grow with the company.
What is your favorite food?
I can't say that I have one favorite food
What is your favorite book?
I'm a James Patterson fan
What do you enjoy doing when you aren't working?
Working in my yard / gardening when weather permits, being with family & friends
What is the place you would most like to travel to?
I've been able to travel to so many places, cities, states and countries. Having the opportunity and means to travel, I'd go anywhere.
What is your favorite drink?
I have been on a healthier journey lately so my new favorite drink is Water!
What is your favorite thing about working at Apex?
The culture. Everyone is pleasant and more than willing to help you if you come up against an unfamiliar situation.
What is your favorite sports team?
Green Bay Packers at the moment. Bitter sweet