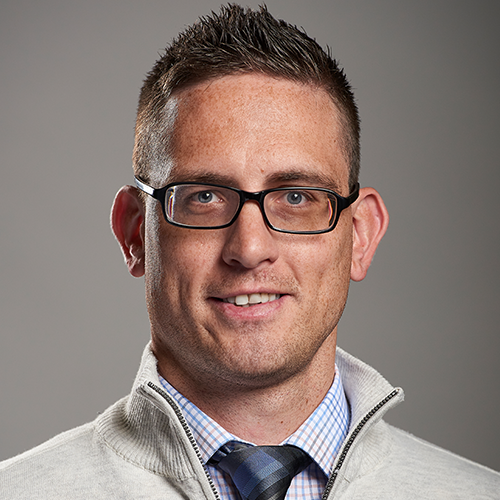 E-Commerce Specialist
I graduated with my Bachelor's in Business Administration in 2017, however I have been in the e-commerce industry since 2013. I am a lifelong fan of WWE and the Philadelphia Eagles. I have been known to frequent the local Starbucks for a caffeinated drink and realize I may have a problem…but I love coffee, so it's ok.
What is your favorite food?
Steak
What is your favorite book?
Killer Angels by Michael Shaara and Onward by Howard Schultz.
What do you enjoy doing when you aren't working?
Playing video games, running marathons and Spartan Races (although I hate the training), quality time with my daughter and spending time with friends.
What is the place you would most like to travel to?
Guinness Brewery in Ireland and Atlantis in the Bahamas (again)
What is your favorite drink?
Winter Jack or Farm Show Milkshakes
What is your favorite thing about working at Apex?
The family atmosphere, the management, and the epic sock game between Ron and myself.
What is your favorite sports team?
Philadelphia Eagles