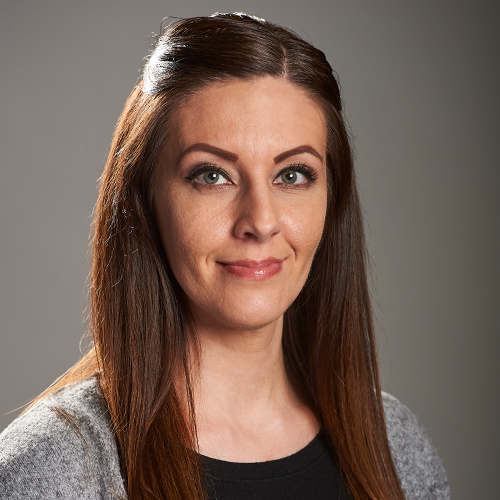 Customer Service Representative
I come from a very large family and nothing is more important to me than them. Also, I love to travel and have been all over the world, lived in Sweden, and speak 5 languages.
What is your favorite food?
Rice and beans
What is your favorite book?
The Historian by Elizabeth Kostova
What do you enjoy doing when you aren't working?
I enjoy spending time with my adult children and my dog.
What is the place you would most like to travel to?
Machu Picchu, Peru
What is your favorite drink?
Homemade sweet iced tea
What is your favorite thing about working at Apex?
Every day is different so it keeps me on my toes. I love the people I work with. There is never a dull moment!
What is your favorite sports team?
I do not watch sports!