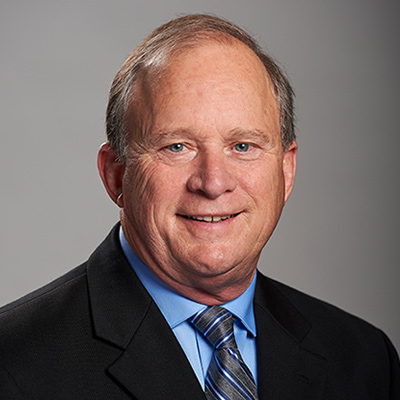 Account Executive
Born and raised in Lancaster County, I was raised with the core values of hard work, integrity, and respect. I strive to implement those same values each and every day. I have been working in the promotional products industry for over 20 years. I enjoy spending time with my family – my wife, two daughters, son-in-law, and grandson, and I like to travel and visit new places.
What is your favorite food?
Lasagna, Chicken pot pie or Roast Beef w/mashed potatoes and gravy!!!
What is your favorite book?
Any book by John Grisham
What do you enjoy doing when you aren't working?
Gardening, biking or just relaxing with my family … "Toes in the Sand with Beverage in the Hand!"
What is the place you would most like to travel to?
Swiss Alps, Australia, and Turks and Caicos
What is your favorite drink?
Strawberry milkshake or Jameson & Ginger
What is your favorite thing about working at Apex?
Apex is a top distributor in our industry and we have a great management team. It's great to meet clients and vendor associates. At Apex everybody is a TEAM Player!!!
What is your favorite sports team?
Philadelphia Eagles and Penn State