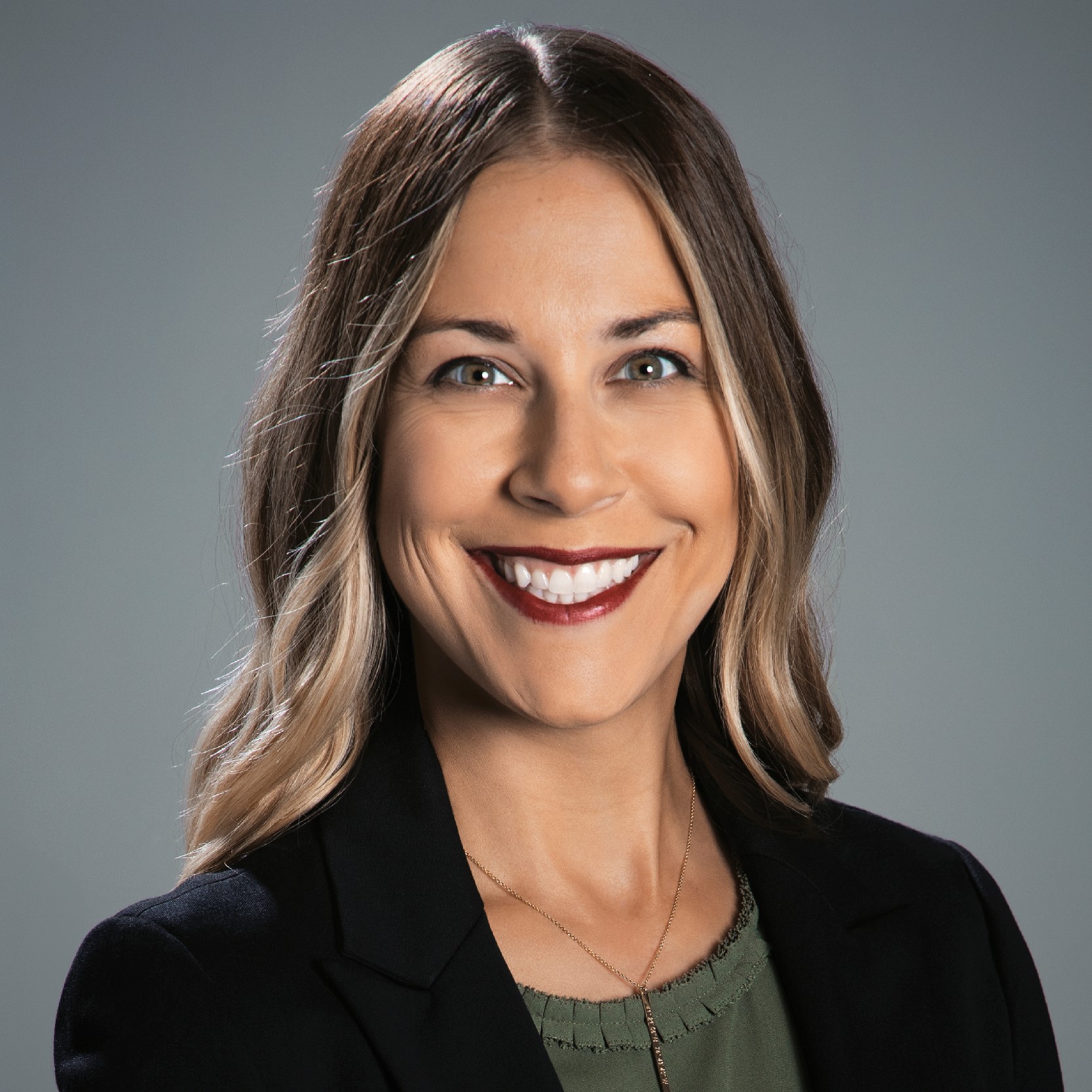 Account Executive
I am originally from Scranton, PA and I graduated from the University of Scranton with a bachelor degree in Communication.  I began my career in the promotional products industry in 2014.  Previous to 2014 I held sales positions in the lumberyard and medical device industries. In 2019 I moved to sunny Southern California where you can enjoy the outdoors year round. I am always down for a spontaneous adventure. Especially ones where I can take my rescue dog, Cash, along.
What is your favorite food?
Chicken Francese over Linguini
What is your favorite book?
You are a Badass by Jen Sincero
What do you enjoy doing when you aren't working?
I love being outdoors and exploring. You'll find me playing beach volleyball and hiking with my pup, Cash.
What is the place you would most like to travel to?
I'll take any opportunity to travel. I'd love to visit Greece or Germany next.
What is your favorite drink?
Cabernet Sauvignon
What is your favorite thing about working at Apex?
My favorite part of Apex is that everyone is always eager to get the job done so our customers are happy. We all work together to provide amazing solutions for our customers. To keep it simple, it's just so much fun to work here.
What is your favorite sports team?
LA Rams