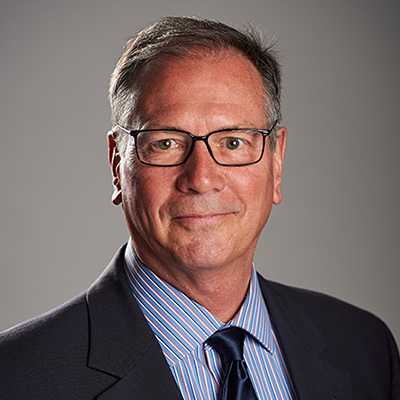 Account Executive
I've been in this business since 1973 … WOW that makes me sound old. Took a short break for a few years to try other businesses but came back. Every day can be a different adventure in this industry, which makes it fun. My wife and I have one son who is off on his own, enjoying life.
What is your favorite food?
Give me a good old cheeseburger … preferably Swiss and Mushroom Burger. Goes well with favorite drink listed below.
What is your favorite book?
I don't have one particular book in mind. I do enjoy reading mystery, detective, themed novels.
What do you enjoy doing when you aren't working?
I enjoy cooking. Great stress reliever and can be very satisfying. Also, I don't mind hitting the links to smack that little ball around.
What is the place you would most like to travel to?
I'd prefer to keep it simple. Head to the beach and just relax. Big fan of the Outer Banks, NC.
What is your favorite drink?
Give me a nice cold beer. I do like the craft IPA styles. It also depends on the time of year as well. Not afraid to have a vodka tonic every now and then.
What is your favorite thing about working at Apex?
I enjoy the feeling of family that I hope runs through the company. We all have our tense times, but in the end it's a great place to work.
What is your favorite sports team?
Denver Broncos … they need a little help these days.