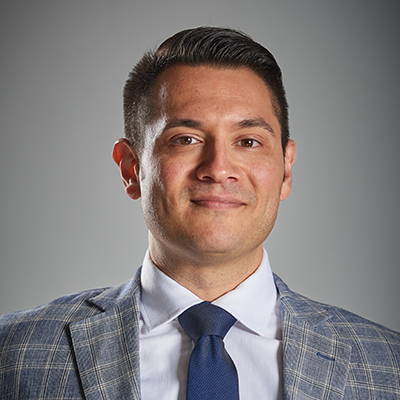 Graphic Designer/Brand Ambassador
I became passionate about Graphic Design about two years ago when I made the decision to segue from my first love of Illustration. Any time I can incorporate anything of an illustrative nature into my design work, it's a huge W for me.
What is your favorite food?
Picking favorites isn't something I'm great at. I love everything. I love variety and my favorites almost always change with whatever it is I'm engaged with and enjoying. I'm a self-described "indulger". That said, I've grown quite fond of Vietnamese food.
What is your favorite book?
See Previous. I am, however, a huge Cormac McCarthy fan and "The Road" tops the list.
What do you enjoy doing when you aren't working?
I really enjoy cooking, working out, putting time into my own personal art projects (currently working on a children's book with the view to self- publish sometime next year) and volunteering as well. Staying active
What is the place you would most like to travel to?
The Moon
What is your favorite drink?
Coffee
What is your favorite thing about working at Apex?
The blend of structure and creative freedom. It supports a comfortable balance for me. The support and people are great too!
What is your favorite sports team?
The New York Yankees