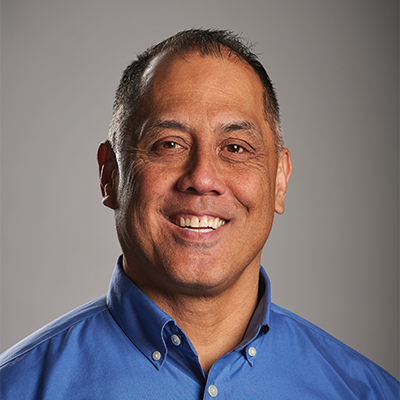 Account Executive
I grew up in San Mateo, California and attended the College of San Mateo before earning an athletic scholarship to play football for The University of Pittsburgh.  I have two sons: Matthew and Nolan, who are both currently in college.  I am married to the love of my life Amy, who has two children, Lucas  and Allison. We currently reside in New Albany, Ohio with our Golden Doodle, Mattie. I concentrate on Western Pennsylvania, Ohio, and Michigan  for Team Apex.
What is your favorite food?
Hamburgers
What is your favorite book?
I enjoy biographies.
What do you enjoy doing when you aren't working?
Hanging out with Amy and my family
What is the place you would most like to travel to?
Tahiti
What is your favorite drink?
Bacardi and Sprite Zero w/lemons and limes
What is your favorite thing about working at Apex?
The people at Team Apex
What is your favorite sports team?
Los Angeles Dodgers and Los Angeles Rams