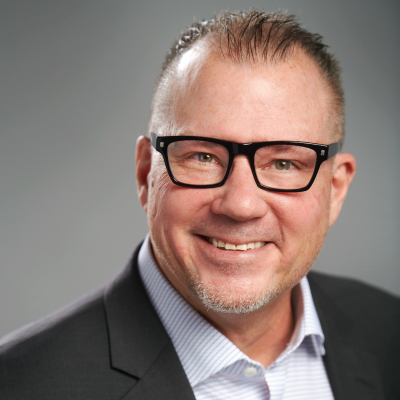 Account Manager
I was born and raised in the Twin Cities, but I'm more St. Paul than Minneapolis.  My wife and I live near the Minnesota State Fairgrounds and are avid fans.  I have over 15 years' experience managing customer loyalty programs and promotions.
What is your favorite food?
Sushi and sashimi
What is your favorite book?
Dan Brown books
What do you enjoy doing when you aren't working?
Entertaining family and friends, taking care of my aging Maltese-Poodle, playing music with my longtime bandmates, and cleaning the basement.
What is the place you would most like to travel to?
Anyplace warmer than Minnesota
What is your favorite drink?
French roast coffee and juicy hazy IPA's
What is your favorite thing about working at Apex?
Being able to work with people who have so much industry experience, and having the right tools to best service my customers.
What is your favorite sports team?
Minnesota Vikings, Skol!