Apex Advertising is looking for new team members!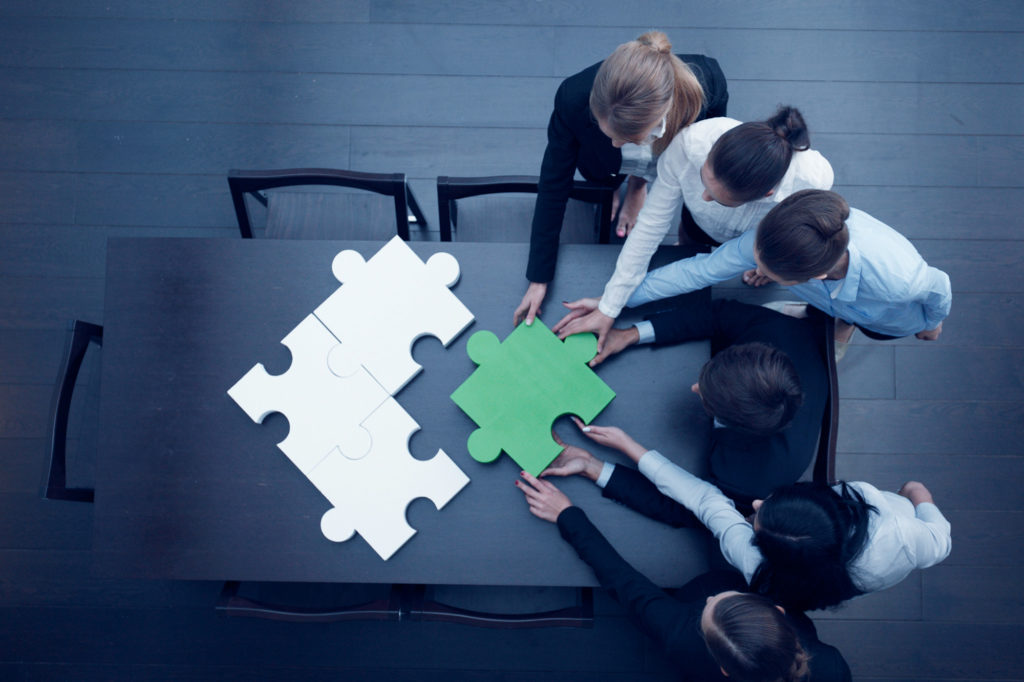 Our goal is to find candidates who align with our corporate culture of teamwork, humility, and a strong work ethic. To learn more about or apply for any of the positions listed, please fill out the form and submit your resume below, noting what job interests you.
E-Commerce Customer Service Representative
Are you driven to provide exceptional customer service? As an E-Store team member, you will provide a strong support base for our clients and sales team. This fast-paced position assures product arrives accurately and on time, and is integral in the success of the organization.
Fulfillment Associate
We are looking for organized and efficient team members to join our high-volume fulfillment department. Proficiency in pick, pack, and ship and a desire to deliver a great client experience are the goals of this team. International shipping experience is a plus!
Billing Specialist
Key attributes for our Billing Specialist are organization and time management. This position is responsible for communicating professionally with all internal departments, vendors, and clients to ensure the best possible client experience.
Account Manager
Providing solutions for our clients and sales team are key for our Account Managers. This position works hand-in-hand with sales and clients with idea generation, quoting, fulfillment and e-store solutions, and reporting. This role can be involved in client presentations, meetings, trade shows, and more!
Do you want to join the Apex team?