Apex Advertising is looking for new team members!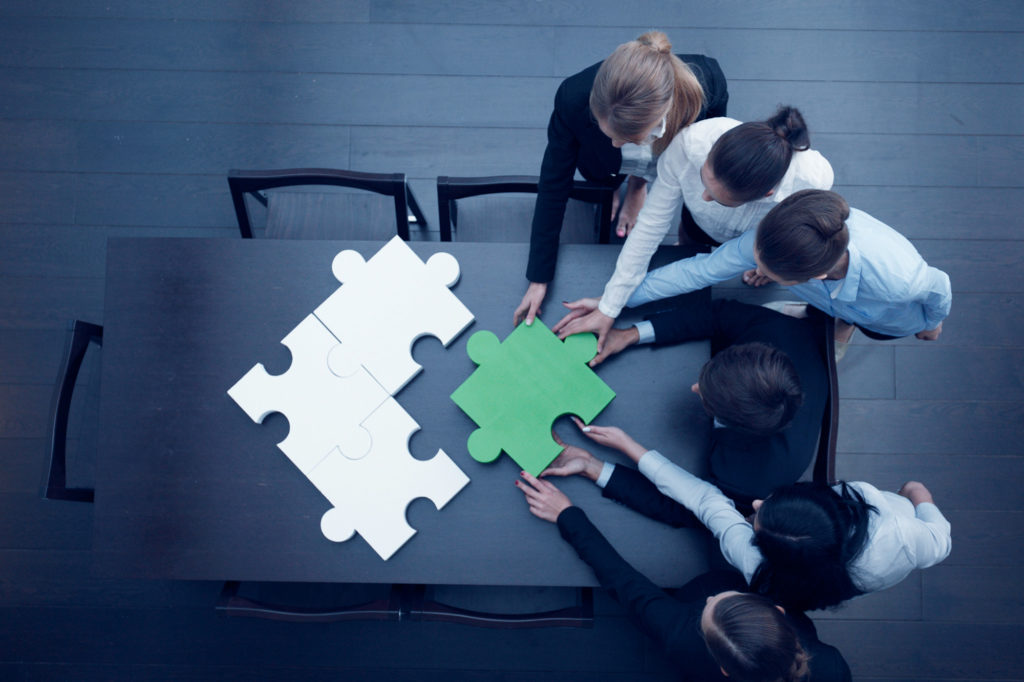 Of course our sales force is driven to exceed goals, and close the deal. Aren't they all? We absolutely believe in the need to be a detail oriented multi-tasker who thrives in the sales process. But that isn't all we are looking for in our Account Executives. Where you will see the difference is our focus on being a true partner with our clients. We want to provide solutions, not just a sale. At the end of the day, our sales team should be answering the question "what problem are we solving?" for their clients. We expect our sales staff to commit to cultivating relationships, and you will find a supportive and strong team behind the scenes. Come join us.
Do you want to join the Apex team?