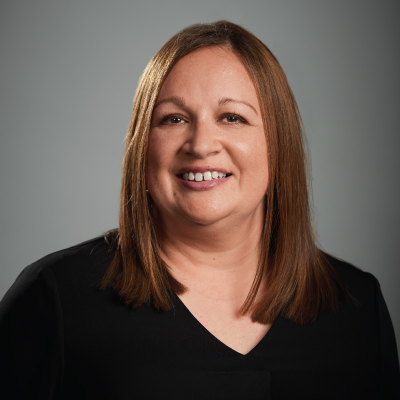 Director of Operations & Marketing
I started my professional career in promotional products with Apex and loved it so much I returned seven years later, after working in the manufacturing industry. Outside of the office, I spend as much time as I can with my family, friends, and our chocolate lab, Cocoa.
What is your favorite food?
Seafood
What is your favorite book?
Tuesdays with Morrie
What do you enjoy doing when you aren't working?
I love to travel and explore new places and will happily take any opportunity to spend time at the beach.
What is the place you would most like to travel to?
There is a white-water rafting trip through Moab National Park that is currently at the top of my list.
What is your favorite drink?
I love both a good cup of coffee and a good glass of wine.
What is your favorite thing about working at Apex?
Our team is outstanding. I truly enjoy the people I work with and appreciate the fact that no day is ever the same.
What is your favorite sports team?
All teams that start with Philadelphia…