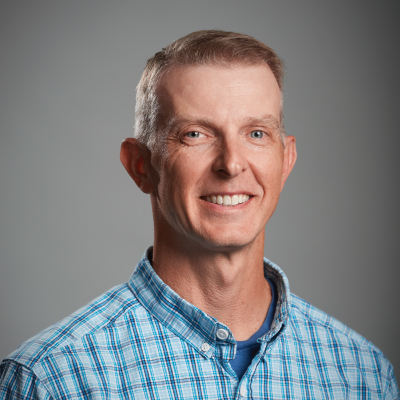 Graphic Artist
Before joining Apex, I studied Graphic Design at the University of Millersville and have worked as a Graphic Designer in the promotional business since 1997. I love the world of creative and seeing the results of hard work.
Generally, I'm a low-key guy who likes to find the positive in any situation and prefers to listen with empathy.
"The greatest obstacle to living is waiting, those who depend on tomorrow lose today." (Lucio Seneca)
What is your favorite food?
Mexican, a good burger and crab cakes.
What is your favorite book?
Power Shift by: Alvin Toffler
What do you enjoy doing when you aren't working?
Family time, Traveling, Colorado Skiing, Motorcycling, Camping, Hiking, Jeep life, Volleyball, Soccer, Running, Photography and Art.
What is the place you would most like to travel to?
Alaska
What is your favorite drink?
Starbucks Blonde Roast, Orange Crush, Blue Moon
What is your favorite thing about working at Apex?
Great people and a support system that enables you to succeed.
What is your favorite sports team?
Soccer: My daughters soccer team, NFL: Baltimore Raven's, MLB: Baltimore Orioles, AVP: Doubles Beach Volleyball Crabb/Gibb