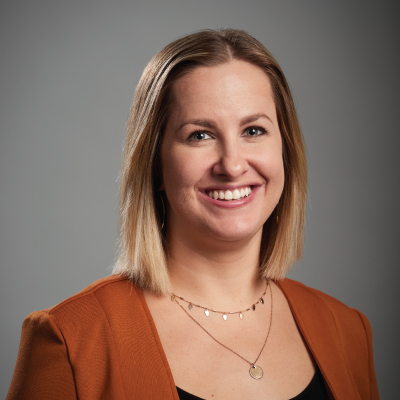 Customer Service Representative
I currently live in York County, PA, which is where I've lived most of my life. I've worked in financial printing for the past 8 years, so I am brand new to this exciting industry. You'll either find me exploring outside (with my pup whenever possible) or inside drawing or painting on something.
What is your favorite food?
French Onion Soup
What is your favorite book?
The Hunger Games series
What do you enjoy doing when you aren't working?
Painting, walking, antiquing, streaming a good TV series
What is the place you would most like to travel to?
Anywhere with a beach!
What is your favorite drink?
Home brewed Sweetened Iced Tea
What is your favorite thing about working at Apex?
The environment – I've never worked anywhere like it
What is your favorite sports team?
Arizona Cardinals!