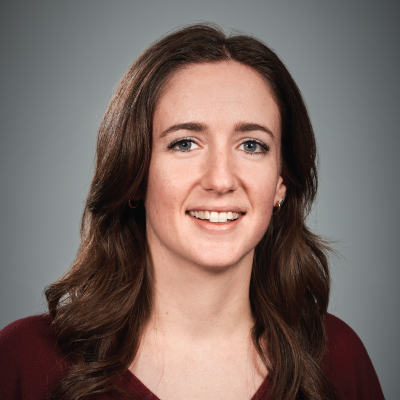 E-Commerce Specialist
I graduated with a creative writing degree from Messiah College and have since worked in a variety roles, such as sales, customer service and customer success. I've also worked in several different industries, including agriculture, specialty coffee, and software. I'm looking forward to seeing what the future holds for me here at Apex!
What is your favorite food?
Scallops
What is your favorite movie?
Book of My Nights by Li-Young Lee
What do you enjoy doing when you aren't working?
Traveling, trying out new restaurants, live music, and spending time with family and friends.
What is the place you would most like to travel to?
Italy
What is your favorite drink?
Boston Sour
What is your favorite thing about working at Apex?
I really enjoy the people I work with.
What is your favorite sports team?
Philadelphia Eagles