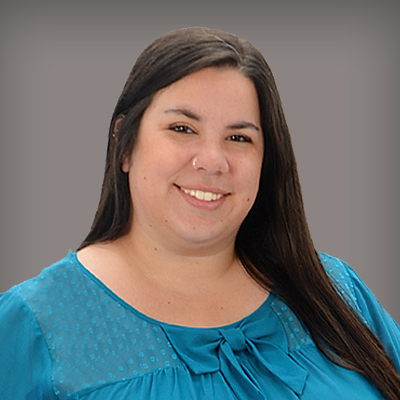 Graphic Artist
I started in the art industry in 2014, after graduating from Randolph-Macon College in Ashland, VA with a major in Studio Art and minor in Art History. I self-taught myself graphic design and I'm still learning every day! I live in Richmond VA, with my husband, Jeffrey, and our French Bulldog, Buddha.
What is your favorite food?
Mexican & Italian (but I think I have to say that one)
What is your favorite book?
Hate to say, I don't read
What do you enjoy doing when you aren't working?
I love going to arts & crafts festivals as well as thrift/antique stores. Anything shopping really! I also love spending time with my Frenchie, Buddha, and going to trivia nights with friends!
What is the place you would most like to travel to?
Italy & Greece
What is your favorite drink?
Casual: Starbucks Peppermint White Mocha
Out with Friends: Bloody Mary
What is your favorite thing about working at Apex?
The amazing team I get to work with. Everyone strives to do their best for our clients and our company, and we really are one big family.
What is your favorite sports team?
New York Giants / Washington Nationals