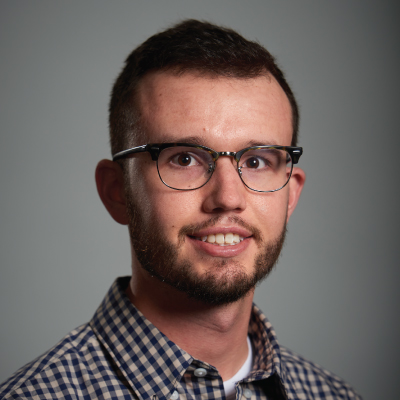 Account Manager
I graduated from Lebanon Valley College in 2021 with a degree in Business Administration and with a concentration in marketing. I enjoy coaching baseball and helping with baseball clinics around the area.
What is your favorite food?
Anything seafood, but especially shrimp.
What is your favorite book?
Any sports book.
What do you enjoy doing when you aren't working?
When I'm not working, I enjoy fishing, golfing, going to country music concerts, and spending time with family and friends.
What is the place you would most like to travel to?
Cancun, Mexico
What is your favorite drink?
Coffee or a Miller Lite
What is your favorite thing about working at Apex?
The friendly environment here. Everyone is helpful and shows great support.
What is your favorite sports team?
Penn State Football/ New York Yankees