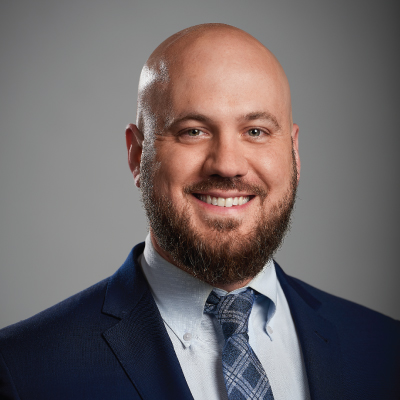 Account Executive
I've been in the industry for almost a decade, mostly as a Manufacturer's Multi-Line Rep and recently made the switch to the distributor side.  It's a huge benefit bringing the product knowledge I've gained over the past 9 years into the distributor side of this amazing industry.
I live in Lancaster with my wife and two kids.
What is your favorite food?
Anything that my wife makes
What is your favorite book?
Cat's Cradle by K. Vonnegut changed how I looked at books
What do you enjoy doing when you aren't working?
Hiking, running, reading, and spending time with my family
What is the place you would most like to travel to?
The Azores
What is your favorite drink?
A tie between coffee and good/free beer
What is your favorite thing about working at Apex?
I'm cheating by picking two, but it's definitely the people and the culture
What is your favorite sports team?
The Philadelphia Flyers and I'm obligated through marriage to like Manchester United