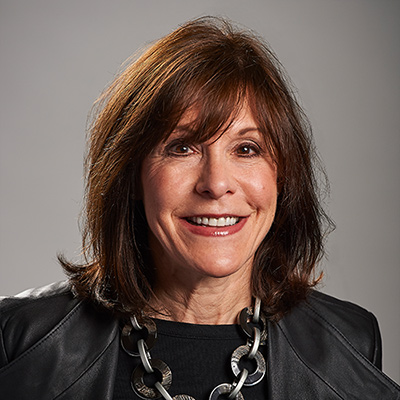 Account Executive
Even though I have worked in this industry for 21 years, I seem to learn about some new product or imprinting process every day. I have a husband, 4 children, 1 son in law and 4 rescue dogs. My life is never boring! In another lifetime I was a practicing attorney.
What is your favorite food?
Chocolate and cookies but I eat mostly fish and veggies
What is your favorite book?
Little Women
What do you enjoy doing when you aren't working?
Is that a thing? Spending time with my family, running, spinning, seeing friends, baking and enjoying the outdoors.
What is the place you would most like to travel to?
Santorini and Wyoming.
What is your favorite drink?
Coffee – all day and all night. There are lots of ways to enjoy it.
What is your favorite thing about working at Apex?
It feels like we are a family. At the end of the day, we have each other's backs.
What is your favorite sports team?
Philadelphia Eagles! They are the Champions!