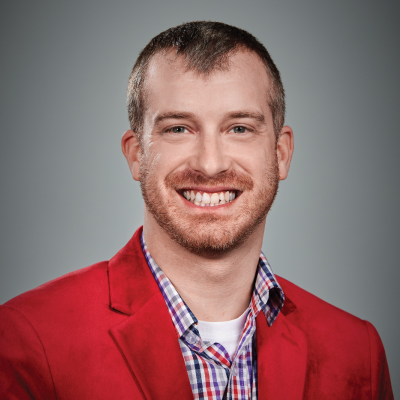 E-Commerce Manager
I've had the privilege of working in many different industries, Entertainment, Food Service, Digital Communications and now Advertising. Simultaneously I have and continue to serve in the Army Reserve as Military Police since 2006. I have deployed to Iraq, Afghanistan, Cuba, and Saudi Arabia. I'm blessed with a beautiful wife, three kids, Henry our rescue Pitbull and Jeter our Pomeranian. To unwind I like to watch my tropical fish swim around.
What is your favorite food?
Crème Brûlée
What is your favorite movie?
Smokey and the Bandit
What do you enjoy doing when you aren't working?
Attending my Kids' sports events, building things, conspiracy theories
What is the place you would most like to travel to?
Bora Bora or Dubai
What is your favorite drink?
Mojito
What is your favorite thing about working at Apex?
The culture and being part of such a great team.
What is your favorite sports team?
Georgia Bulldogs