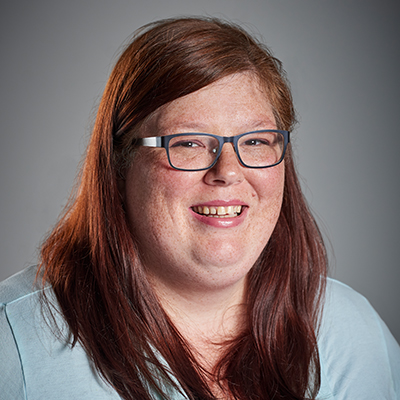 E-Commerce Customer Service Representative
I began working at Apex in May, 2019 and am really enjoying it so far. I attended Mansfield University where I studied Criminal Justice and Psychology. I am a mom of four wonderful girls who constantly keep me on my toes. I look forward to learning more about the industry and growing with the company.
What is your favorite food?
Creme Brulee
What is your favorite book?
The Harry Potter Series is one of my favorite things to read.
What do you enjoy doing when you aren't working?
Writing and spending time with family, especially baking with my girls.
What is the place you would most like to travel to?
Ireland and The Sloth Sanctuary in Costa Rica
What is your favorite drink?
Mai Tai
What is your favorite thing about working at Apex?
The company atmosphere and how Apex respects and treats their employees.
What is your favorite sports team?
Boston Red Sox