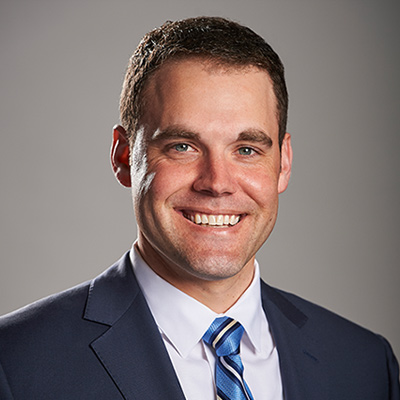 President/CEO
I started in promotional products industry in 2005, after graduating from Lebanon Valley College with a major in Business Administration and minor in Studio Art. I enjoy spending time with my wife Christy, daughters Kendyl, Everly, and Payton, and Golden Retriever Ace.
What is your favorite food?
Everything Italian
What is your favorite book?
Ideal Team Player by Patrick Lencioni
What do you enjoy doing when you aren't working?
My three favorite things outside of work are adventures with my family, enjoying a laugh with great friends, and an occasional round of golf.
What is the place you would most like to travel to?
Scotland
What is your favorite drink?
Starbucks Peppermint Mocha
What is your favorite thing about working at Apex?
My favorite part of Apex Advertising is working with our amazing team to exceed our client's expectations and growing the company through the core values it was built on.
What is your favorite sports team?
Baltimore Orioles / Washington Commanders