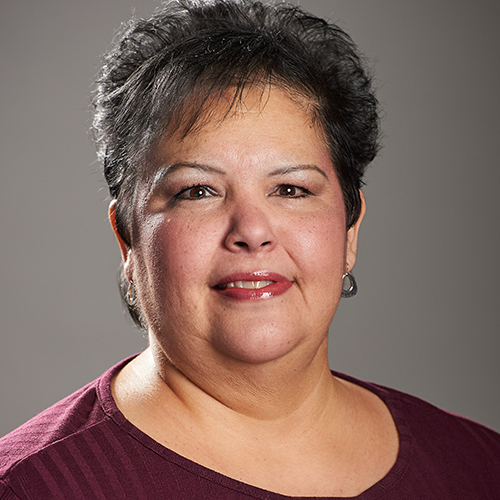 Customer Service Representative
I've worked in the industry for 29 years, 19 of them being with Apex! Outside of work, I enjoy spending time with family, especially when I can visit with my grandchildren!
What is your favorite food?
Anything chocolate!!
What is your favorite book?
I'm not much of a reader but I do enjoy books with daily quotes of inspiration to help start my day on a positive note!
What do you enjoy doing when you aren't working?
Spending time with family or going to the movies.
What is the place you would most like to travel to?
Anywhere that is tropical with clear blue water and white sand. Festive drinks wouldn't hurt either as I'm sure they would make the scenery even better!!
What is your favorite drink?
I hate to admit it, but I can't live without milk! I guess my Lancaster County roots are obvious, especially growing up next door to a dairy farm!
What is your favorite thing about working at Apex?
I really enjoy the work that I do and have had the opportunity to meet/talk with some great people over the years! Despite the craziness of this industry, it's helpful to have good relationships with both clients and vendors to make our company successful!
What is your favorite sports team?
Go Steelers!!