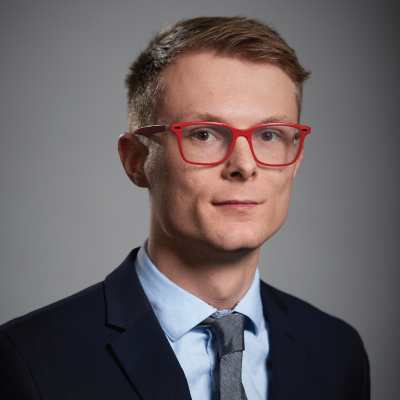 Billing Specialist
I graduated from Millersville with a degree in Business in Spring of 2021, so this is my first job in the industry. In the spring of 2022, I will be graduating from Elizabethtown College with an MBA with a concentration in Data Analytics.
What is your favorite food?
Chicken Alfredo or Salmon
What is your favorite book?
Moneyball by Michael Lewis
What do you enjoy doing when you aren't working?
When I'm not working I enjoy cooking, watching sports, playing a round of golf, or traveling the world.
What is the place you would most like to travel to?
Germany or Greece
What is your favorite drink?
Water, whiskey, or an ice-cold beer.
What is your favorite thing about working at Apex?
The family atmosphere! Everyone is so friendly and welcoming.
What is your favorite sports team?
Pittsburgh Penguins, Pittsburgh Pirates, and Philadelphia 76ers.