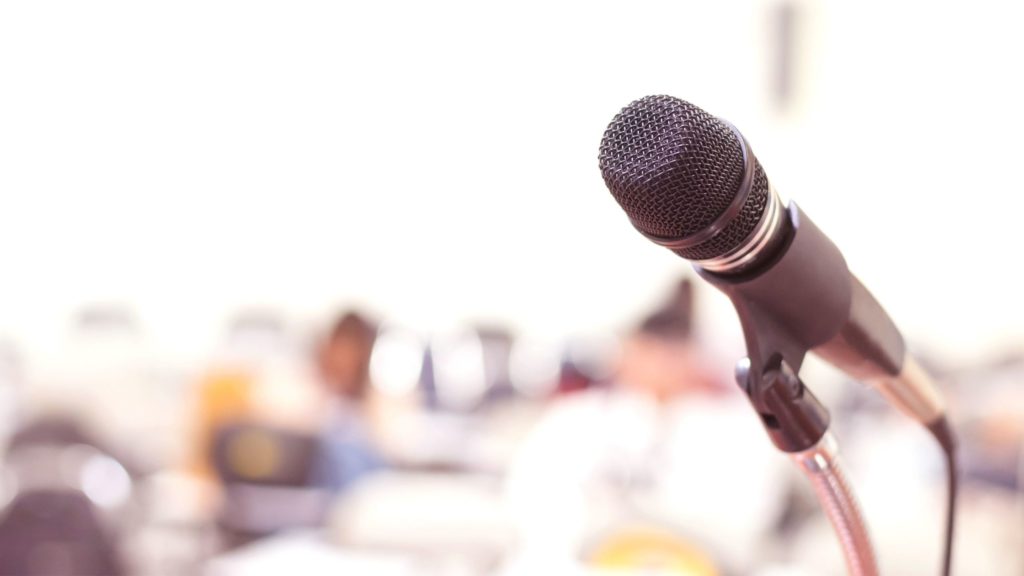 Remember trade shows? In-person meetings seem like a distant memory in today's COVID-19 climate. The importance of these industry events has not been lost, and brands are still seeking opportunities to connect with buyers and decision makers. But with social distancing guidelines still in place across the nation and many corporate travel policies leaving business leaders grounded, the resurgence of face-to-face events likely will not happen within the immediate future. As a result, many marketers have opted to host virtual events. Yet they often report struggling with audience engagement and attendance. Our solution? Incorporate a marketing kit.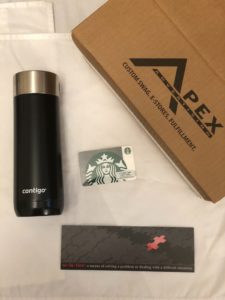 Virtual fatigue is a real thing. After a year of remote working (and remote learning, and remote socializing), people just aren't as excited to jump online for the next webinar or virtual trade show. Plus, the flexibility of online events means attendees have more options than ever before. And you have more competition than ever before. Experience is key to exciting your target audience. Half the fun of in-person events was the destination, networking opportunities, and promises of inspiration. Incorporating a marketing kit into your virtual event strategy brings the in-person aspect directly to your attendees – wherever they are located. Check out these tips to learn how a marketing kit can increase the impact of your next virtual event.
Make an Impact Using Marketing Kit Invitations
Top buyers and media professionals are inundated with e-vites to attend virtual events. Emailed invitations are easily buried in the in-box – and easily deleted. And social media is often too casual or too intrusive for professional audiences. Swap your e-vite for a direct mailed marketing kit. The experience will build excitement, set the tone for your event, and it's sure to pique the interest of your recipients.
Our in-house team of specialists can fully customize both the exterior shipping box and the contents of your marketing kit. Include a video invitation or branded flash drive containing important information. Incorporate your printed collateral. And let us guide you through our inventory of curated promotional items to play up your event theme.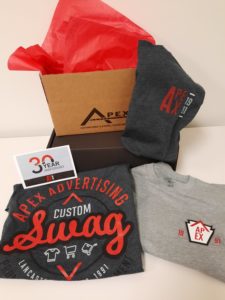 Design a Marketing Kit to Reveal Something Special
Unveiling something new or special is often the cornerstone of many trade show marketing strategies – and a top priority for attendees. A marketing kit can build anticipation for your reveal and motivate your target audience to attend your online event. In several instances, our team has developed custom marketing kits designed to drive traffic to a temporary e-store. Access to the site is gated until a specified time to ensure information is concealed. Event speakers can announce the opening of your e-store and guide users through the experience in real time. This method is especially valuable for providing participants with product samples or gifts that are then shipped directly to their location.
We handle the development of your online store, warehousing of your kits, and fulfillment to create a timely and easy to manage experience for both your brand and your audience.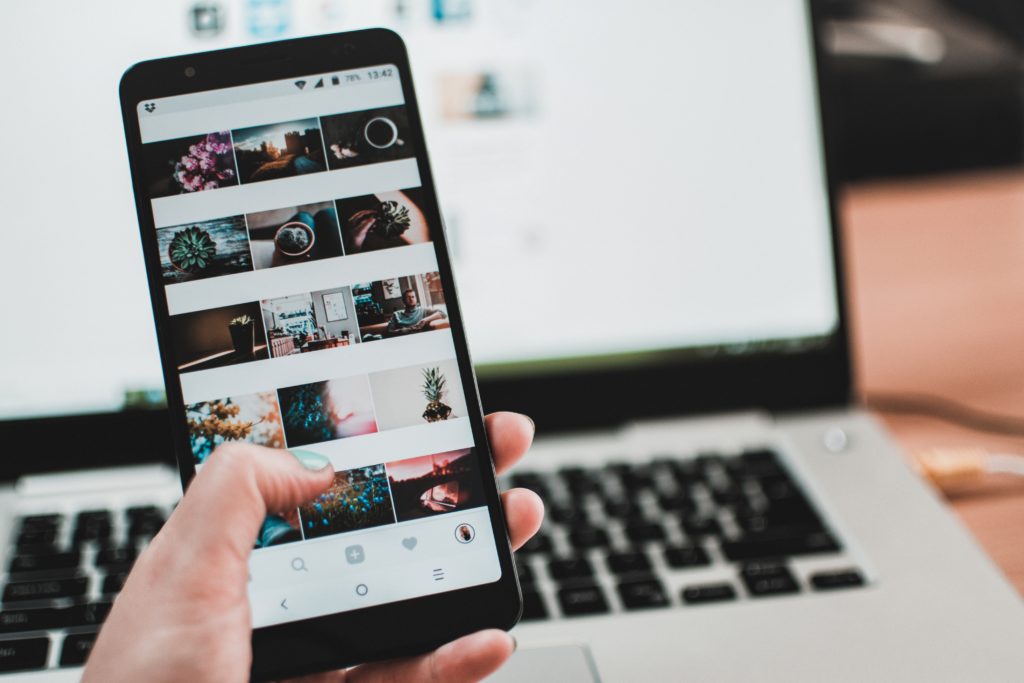 Boost Social Media
The influence of social media continues to be a crucial marketing element for both B2C and B2B brands. The sights and experiences of in-person events have historically generated countless social media mentions and increased engagement.
Hosting an online event may seem like a natural segue into social media, but the lack of sharable content often truncates results. Optimize your custom marketing kit for success on social media. With fully branded exterior shipping boxes and multidimensional insertions, your kit will invite attendees to share their experience. High-impact design elements featuring your hashtag or social media handles will ensure the process is easy and fun. Our team can help you integrate one-of-a-kind promotional items, source gift cards, incorporate your own product sampling, or develop a video message to communicate directly with your audience.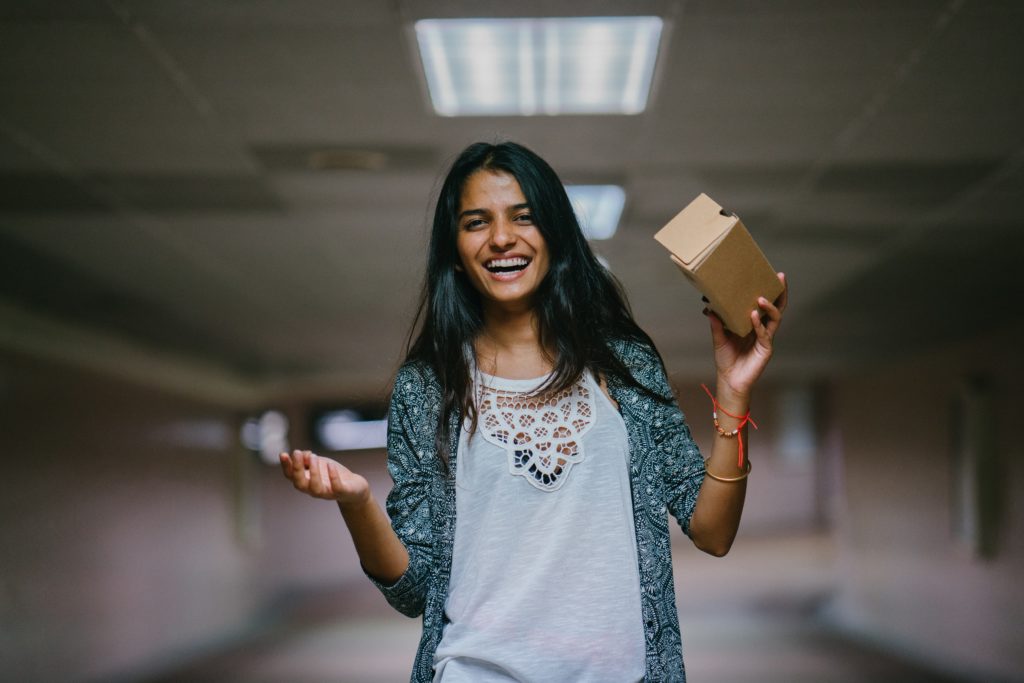 Continue Engagement After the Event
Any sales or marketing professional will attest that the work doesn't stop when they roll up that trade show carpet – or sign off online. Follow up is key to keep your prospects engaged and to convert leads into sales. Thank you emails and surveys are common post-event follow up tactics, but they often fall short on engagement.
A direct mailed marketing kit can help bridge the gap from your virtual event to an in-person experience. Incorporating your product samples, reiterating your message with the use of custom swag, and delivering high-value content such as a printed resource guide or how-to video are all examples of tactics that have delivered success.
You can even customize your marketing kit contents using predetermined behavioral triggers. For example, you may choose to incorporate different items and messaging for attendees based on their profile data, or which breakout sessions they attended. Our on-site fulfillment and warehousing solutions make the process completely seamless to save you time and money.
Pulling it All Together for Your Event
With in-person events still on hold, revamp your approach to virtual event hosting by incorporating fully customized marketing kits. Our in-house design team can bring your brand to life while our strategists help you develop a plan to excite and inspire your target audience. Contact us to discuss your next virtual event and how we can help you achieve greater return on investment!