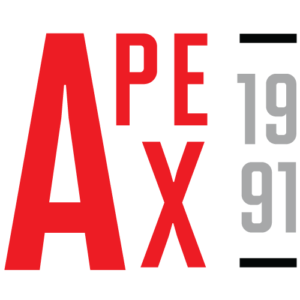 Giving back to our community has been a longstanding priority that is tightly woven into how we do business. As we approached our 30th year, we knew we wanted to celebrate by giving back in a way that felt meaningful. Our team has always been very connected to the communities where we live and work. Together we decided this year we would give back not only through monetary and product donations, but through acts of service – or acts of kindness as we like to think of them.
To celebrate our 30th year in business we have committed to sharing 30 acts of kindness. Several acts of kindness have already taken place and we are excited to do more. At the heart of this mission is our team's unwavering commitment to community and service. We often say our team is what makes the difference here at Apex, and this couldn't feel any truer than it does today.
More About #Apex30for30
If there is a local organization that you are passionate about, share it with us! Share a post on Facebook or Instagram using the hashtag #Apex30for30. Our team will get to know the organization and look for opportunities where we may be able to help.
Follow us on Facebook at @ApexAdvertisingInc and on Instagram at @apex_advertising and use #Apex30for30 to nominate a non-profit organization in need.